We know you've earned the mud on your boots. You've work hard to build a successful company and we at wellheadinsurance.ca want to help protect it. We want to be your CPO – chief protection officer and insurance advisor.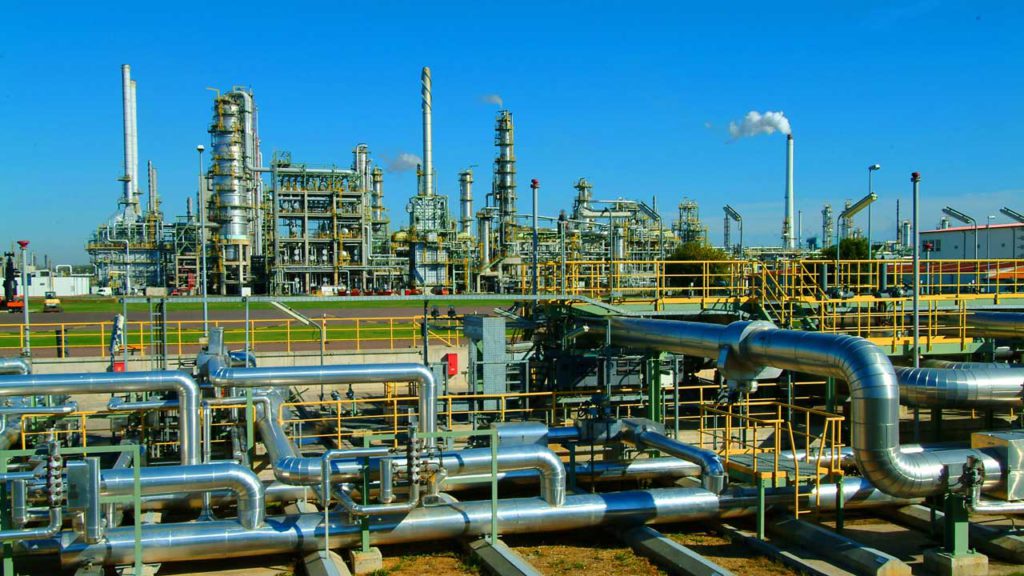 We look at many services including but not limited too:
Fishing
Snubbing
Hydro-Vac trucks
Vacuum trucks
Seismic exploration
Well ownership
Welders
Pipeline construction contractors
Lease site prep and road builders
Battery operator
Wellsite construction consulting
Oilfield trucking; PIN 1267 and others
Directional drilling
Instrumentation and PLC installation
Coverage:
Auto and fleet vehicle coverage; 2 and 5 million liability
Wellhead and umbrella coverage; 2 and 5 million liability
Loss of use with substantial limits
Higher liability limits available including 10 million liability
Equipment
Property
Pollution
Other specialty insurance we offer:
Foreign and USA liability
Public company insurance
Directors and officers
Cyber liability
Give us a try, you'll be surprised what we can do. Our 20 year experience in the insurance industry can be leveraged in these current hard market conditions.
Oilfield Trucking Insurance
We offer oilfield trucking insurance
Oilfield Consulting Insurance
We offer oilfield consulting insurance