Oilfield Insurance
Made Easy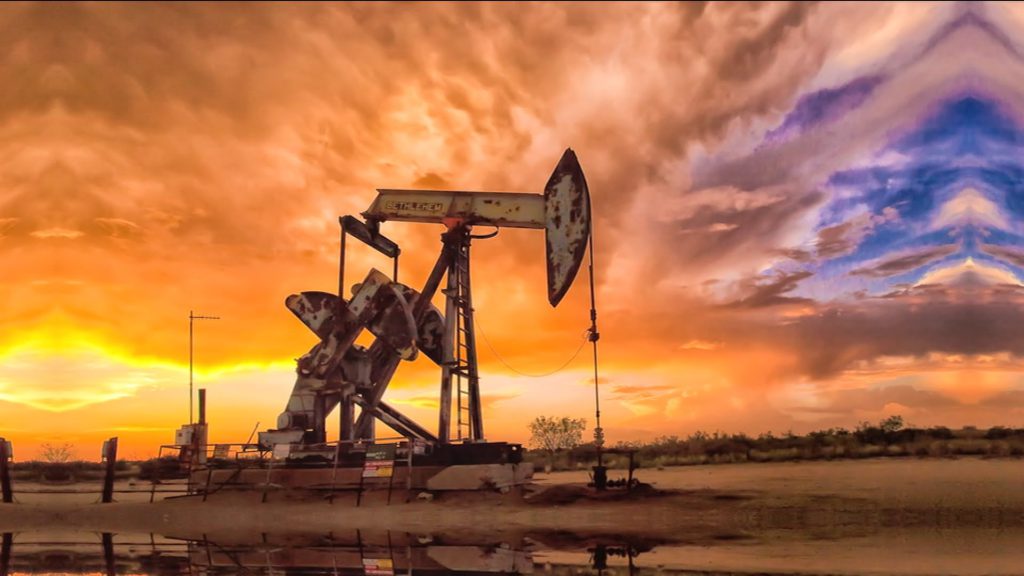 Get an Oilfield Insurance quote today
our brokers will contact you
Wellhead Protection Insurance
Insurance that works as hard as you do.
Welcome to wellheadinsurance.ca, your online home for specialized oilfield insurance for the Alberta oilfield and energy sector.
Wellhead Insurance is a general term of reference used by the oil and gas industry to describe commercial general liability (CGL). In addition to wellhead insurance, we offer mobile equipment, property, vehicle fleets, pollution, umbrella liability and more.
Basically, the CGL policy covers the wellhead should you accidentally damage it through your negligence. The policy provides you with more coverage but since the oil company is mostly concerned with the well, they have given it that name.
We work with many companies from small independent contractors and consultants to the large full scale upstream service companies.
E-mail, text, or call anytime. wellheadinsurance.ca is managed by insurance professionals who provide insurance solutions to the Alberta oil and gas sector.
And we look forward to working with you.
We are very familiar with Complyworks and ISNetworld certificates of insurance. As a result, most of our certificates are accepted the first time.
We are easy to deal with and can accept all forms of payment including; monthly payments, e-mail transfers, Visa and MasterCard. We still gladly accept cheques and cash.
AIC# I-99019-1172-2020
Wellhead Insurance
A quick quote form for basic business liability insurance.
Oilfield Insurance
A list of our services and what we can do for you.
Contact Us
We are based in Lacombe AB, and are fully licensed.